Cirakas Consulting was setup on the 6th of February 2013.

Three professionals with diverse industry backgrounds joined hands:
to build a team that believes in being agile, creative & purposeful,
as a means to give back more than what they have been blessed with,
helping corporates to conserve energy & stay responsible,
creating applications that help hospitals streamline patient & procedure data.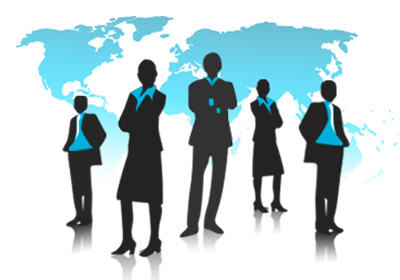 Over the years:

We created solutions for fortune 100 companies

Developed projects that scale to millions of patient records

Had engineers train & implement healthcare specific solutions

Built real-time applications that churn LIVE energy feeds

Used dashboards & charts to showcase insights & trends

Catered to clients from Netherlands to New Zealand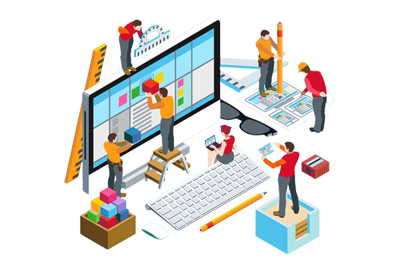 A journey:

With an amazing team of professionals

Who care for each other&share lunch every day

Immersed in technology from AngularJS to C++, android kits & IOS suites

Believing in teamwork with a passion to learn & excel

Make mistakes&smile at them as a kid

A path seldom treaded, leaving a...