How can we help
your business?
Develop your software with an international team of engineers..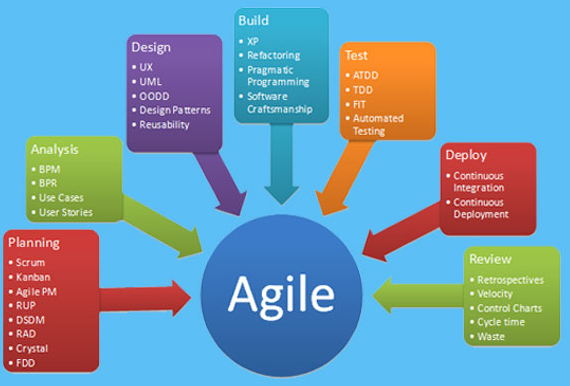 PROCESS
Agile / Lean Practices
Continuous learning program
Single point of contact
Access to Directors
Weekly update calls
Collaborative QA & code review
Proof of concept phase
Expert github users
TECHNOLOGY
Java, J2ee, Hibernate, JPA, JSF, Spring, JAX-WS
ext.js, bootstrap, d3.js, angular.js,
mySQL, Oracle, postgreSQL
Html 5, Css3
C, C++, Microsoft Visual Studio
SDL (Specification & Description Language)
Shell Scripting & File System Component development
Android & iPhone
DOMAIN
Mobile communication stack
Data acquisition (SCADA)
Web applications
Social Media integration
E-commerce
Web design
Finance
Mobile application development
Flexibility
and
open communication
are the key towards successful implementation of agile practices. Scrum methodology with tools like
"iceScrum"
and
"Kanbanize"
help our customers to stay in sync with ongoing development of prototypes.
I
Lids
Helps to increase the productivity & efficiency of your power intensive installations.
Improves your visibility on power expenditure & helps you to forecast
future needs.
Provides key insights with regard to energy conservation & maintenance effectiveness.
It is not about having the right combination of skill & talent, but having the right
"mix"
. We are not concerned about the degrees that you hold, but if you can
prove us right
, we hire you straight away. Here are some
key traits
that we love you to possess.
We are an official bluetooth partner
We're happy to announce that Cirakas is now an official Bluetooth Partner.